Paul has a special interest in the treatment of forefoot pain, fallen arches, collapsed ankles, sporting injuries and rehabilitation.
He completed his undergraduate degree from La Trobe University and returned to assist in supervision of students. He completed his Master's degree in a Theory of Podiatric Surgery and his dissertation focused on grafting technique for hallux rigidus (big toe joint osteoarthritis). He also  gained his endorsement to prescribe with AHPRA. 
Paul enjoys treating painful ingrown toenails. He can perform a safe and effective procedure for permanent resolution. Paul can also prescribe antibiotics to manage an infection if present. 
Paul likes the challenge of problem solving difficult cases and believes it is important to address deficits with a combined approach, through rehabilitation and orthotic intervention if needed. He works closely with surgeons assisting in pre and post-operative care.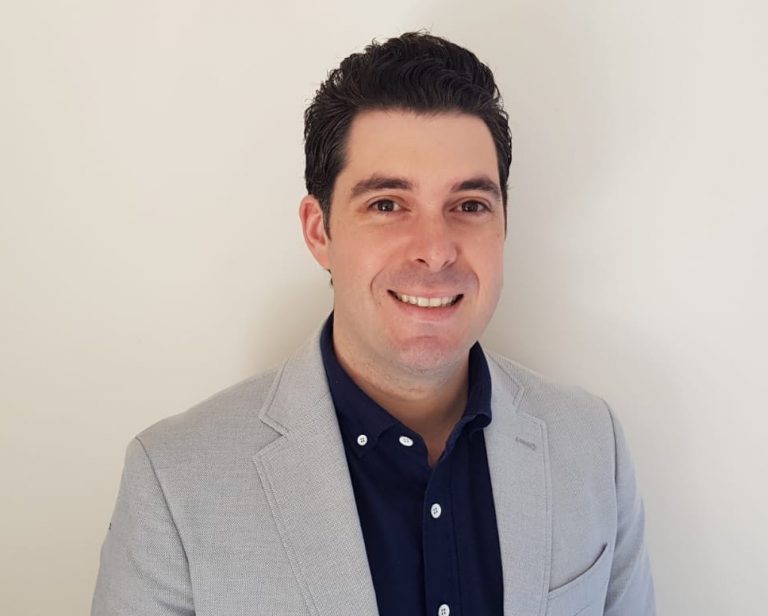 Postgraduate Masters (MSc.) Theory of Podiatric Surgery (Glasgow, Scotland)

This degree focused on surgery of the foot, medicine and pathology, diagnostic imaging interpretation and research methods. Anatomical dissection and podiatric mechanics modules attended at Glasgow and Edinburgh in Scotland. Paul's thesis focused on big toe joint osteoarthritis. His dissertation was titled: "Is Autogenous Capsular Interpositional Arthroplasty an effective surgical procedure for Hallux Rigidus?"

Endorsed Prescriber (AHPRA)

Successful completion of the accredited training pathway, from the Australian Health Practitioner Regulation Agency, to prescribe and administer S4 medicines for therapeutic purposes of foot and ankle pathology.

Undergraduate Bachelor of Podiatry (Melbourne, Australia).

Caulfield Grammar School Alumni (2000-2005)
Ultrasound for Podiatrists and Injection Techniques. Accredited ZEDU Training Course (2021)

Sonography & Podiatry, APODA e-course (2021)

Virtual Paediatric Symposium (2021)

Epworth Hospital – Foot & Ankle Symposium (2020)

Injection Therapy in Tendinopathy: Art & Science (2019)

Foot & Ankle Dissection Workshops (2019, 2018, 2013)

Treatment of Foot & Ankle Fractures Seminar (2019)

Heel Pain Symposium (2019)

Annual Foot & Ankle Surgical Seminars [ACPS]
Student Supervision

Paul often assists students with private practice observational opportunities in his consulting rooms. Should they be present at the time of your consultation, Paul will check with you first to ensure you feel comfortable with a student observing your treatment.

Company Director, Australian Podiatry Association (VIC)

Paul was a director of the not-for-profit association for 6 years. The state branch provided local podiatrists with advocacy and professional development opportunities. During his tenure, the board facilitated a merger, as it was recognised that a unified body was imperative to strengthen the profile of the podiatry profession. This transition was successful, with state amalgamation to form the new and current body, the Australian Podiatry Association (A.PodA).
Paul is a member of the following associations
Additional Consulting Locations
Narre Warren Podiatry (principal Podiatrist and director)
Rise Health Group, Scoresby (VIC)
Clinical Supervisor and Academic Facilitator at La Trobe University Bundoora (VIC)