87 Hotham Street. Balaclava
Neighbouring, Elsternwick, Caulfield & St.Kilda East
Treatment for Foot & Ankle Pain + Sports Injuries
Assessment. Diagnosis. Education. Treatment Choices.
Member of Sports Exercise Podiatry Australia
Bachelor of Podiatry (Melbourne) & Master's in Theory of Podiatric Surgery (Scotland) Endorsed Podiatrist, Scheduled Medicines (AHPRA) Member of Sports Exercise Podiatry Australia (SEPA)
Paul was raised and educated in Melbourne. He has 10 years experience as a podiatrist in private practice. Paul regards himself as a friendly and welcoming practitioner.
He is transparent and provides his patients with quality assessment, education and treatment choices. This ensures you understand your problem and are happy with the proposed course of action. Paul recognises that treatment plans should be collaborative, tailored, flexible and goal orientated. He draws on his clinical experience and awareness of current evidence, when suggesting solutions for his clients.
Paul expanded his professional knowledge with an additional qualification, completing a postgraduate Master's degree from Scotland. This degree focused on concepts such as, surgical interventions of the foot, medical imaging and critical analysis of literature.
Paul is happy to help people of all ages with their foot and ankle problems. Whether you are an injured weekend warrior, a casual runner, a determined walker or someone with a love for fashion footwear, he is mindful that everyone has unique functional needs and is conscious of their goals.
Paul has a special interest in Sports Podiatry. He enjoys the challenge of treating acute and chronic Foot & Ankle injuries. Paul has a strong network of Foot & Ankle Surgeons and physiotherapists whom he liaises with, ensuring you receive the best possible well-rounded care.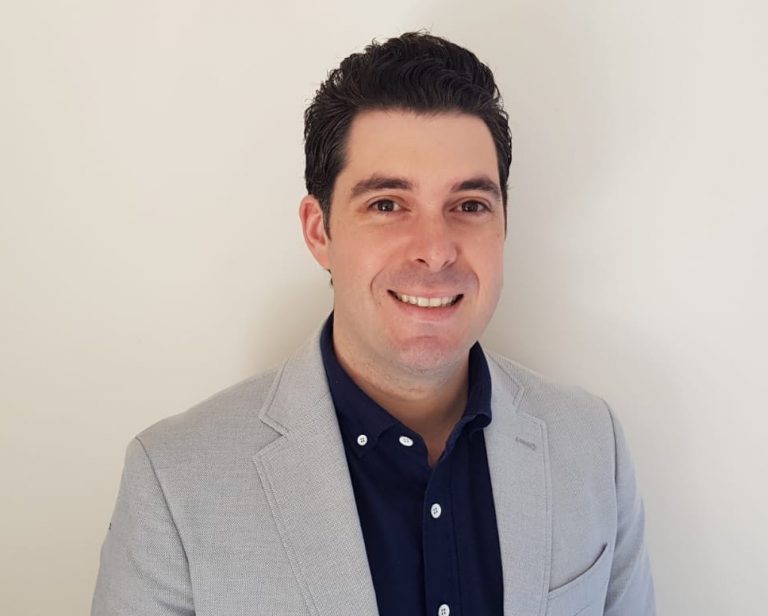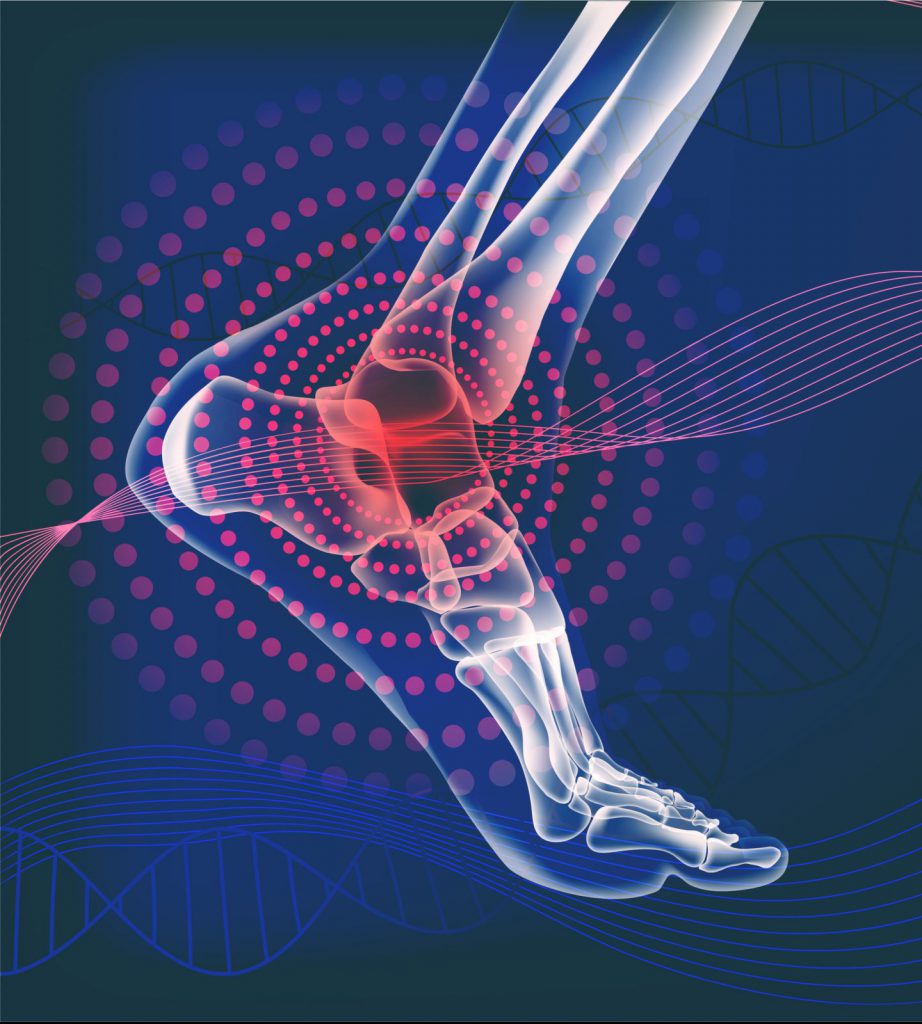 A Podiatrist is an allied health professional who is qualified to provide treatment for all problems of the foot, ankle and related structures of the lower leg.
This qualification is obtained from a four year, full-time undergraduate university Bachelor Degree.
Paul has successfully completed additional qualifications, with a postgraduate Master's from Scotland and obtained his Endorsement for Scheduled Medicines (prescribing rights) from AHPRA.
Treatment Solutions for the Foot & Ankle
Orthotics and Sporting Injuries
Management of Foot & Ankle Pain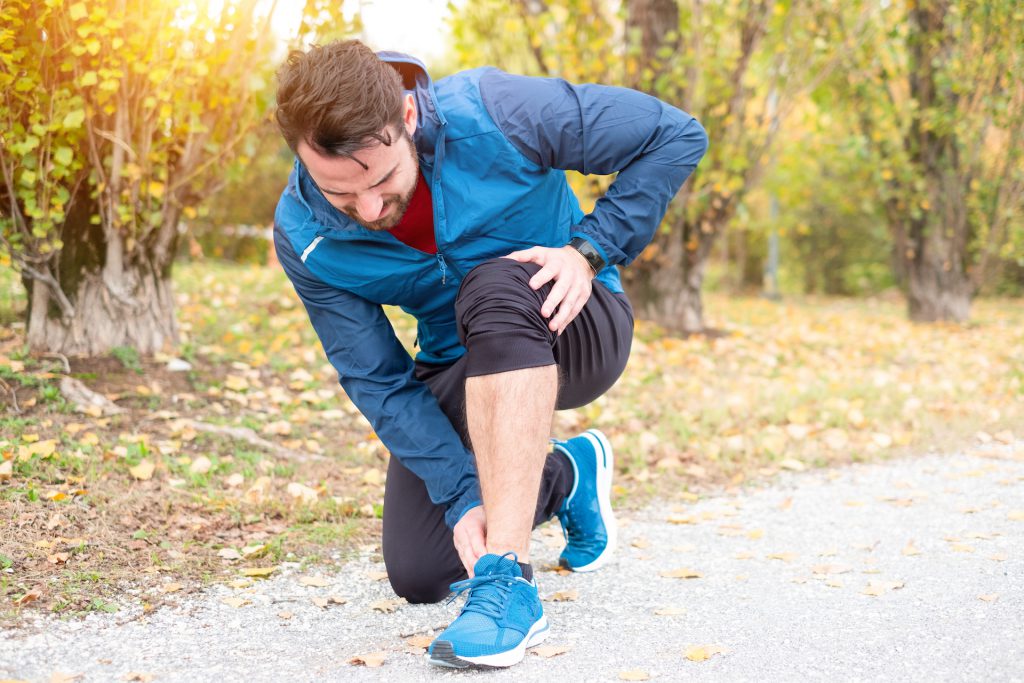 Common Locations of Foot & Ankle Pain
Plantar Forefoot & Toe Pain
First Metatarsophalangeal Joint Pain
Orthotics (orthoses) are supportive and flexible inserts placed inside your shoes, which aim to alter your foot and ankle's movement pattern.
They are prescribed when a particular problem exists with either the bones or soft tissue structures such as tendons, ligaments or fascia. These problems can arise in the foot, ankle or lower leg. Such problems are often termed, musculoskeletal pathology.
Orthotics aim to positively influence these structures by altering the forces placed on the foot and ankle, reducing stress and strain.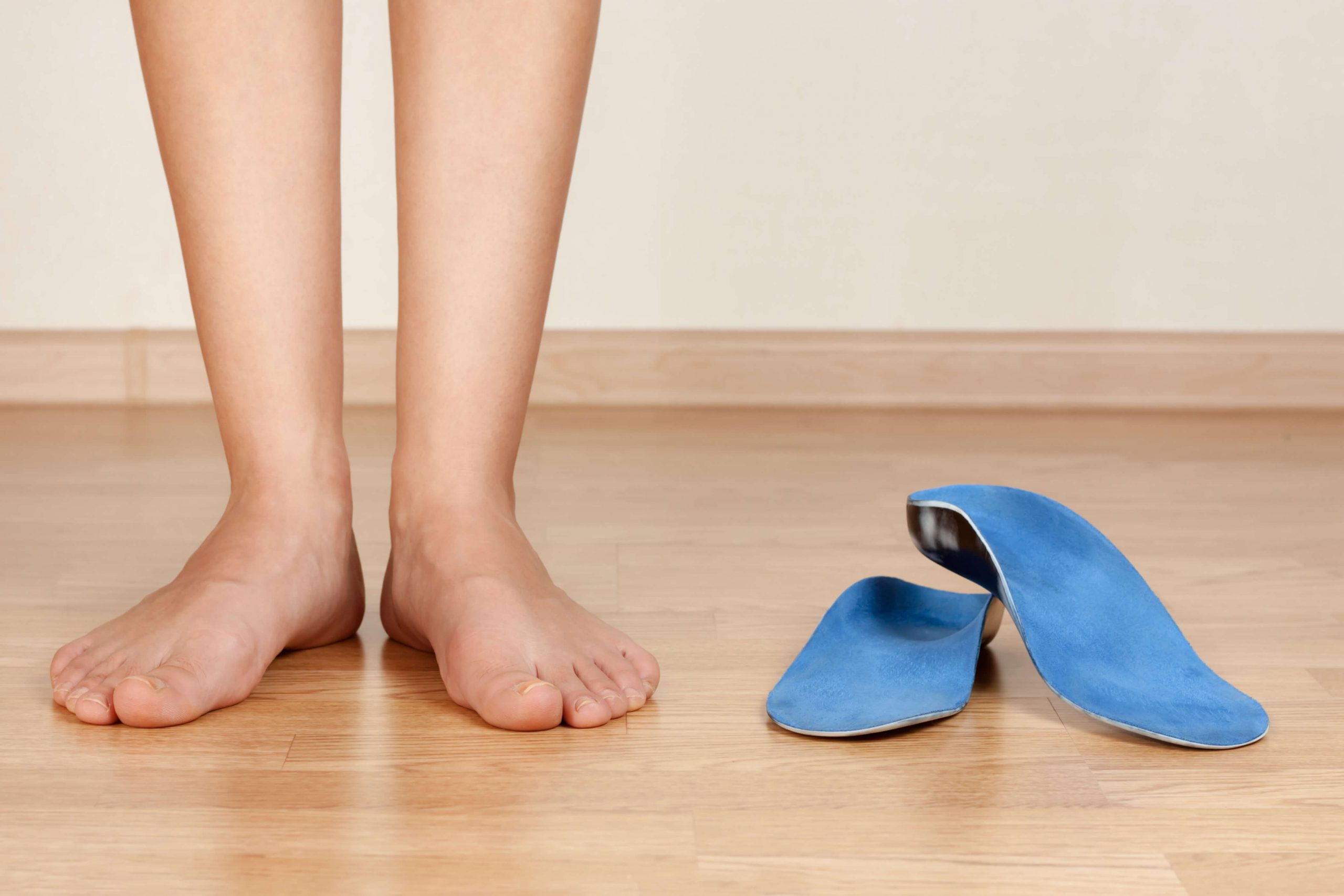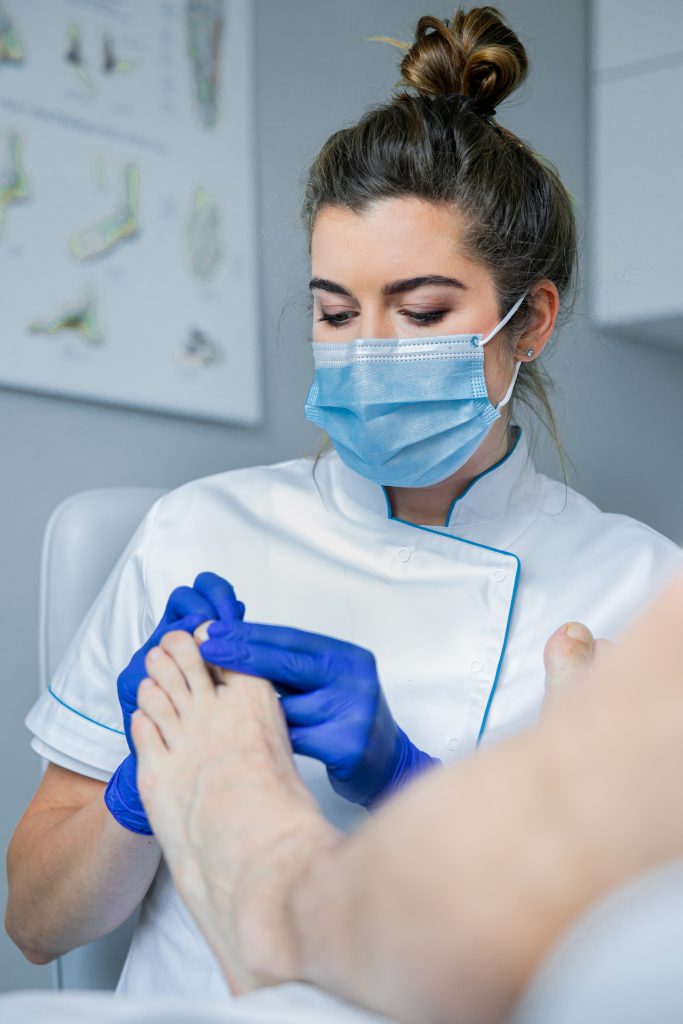 General Podiatry Treatment Maintaining Healthy & Comfortable Feet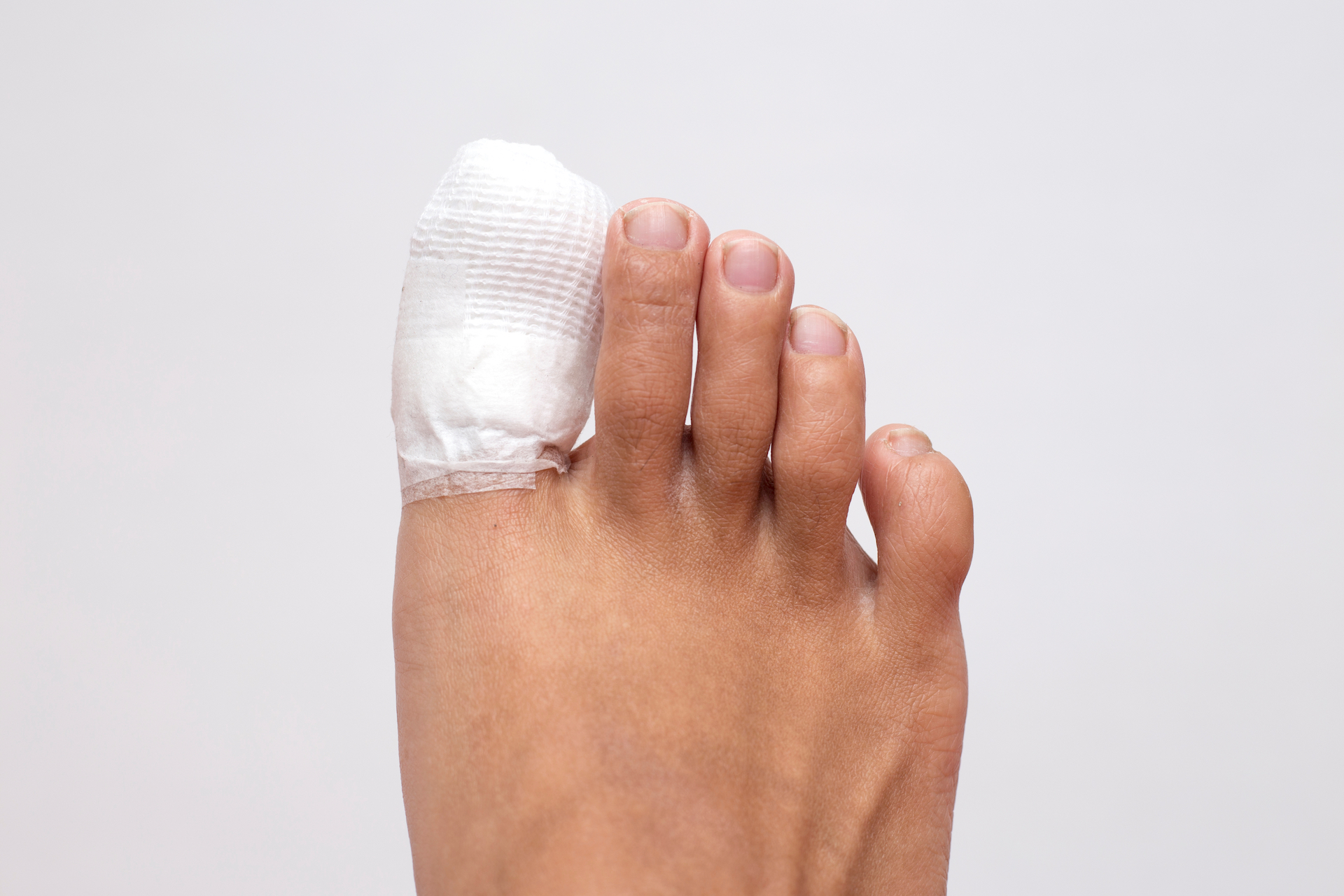 A minor surgical procedure can be performed to address a reoccurring problem. 
It is safely conducted with sterile instrumentation and local anaesthetic block, within the consulting room.
It provides a permanent solution with a quick return to activity.

Standard Consultation
Typically enough time for most treatment services, which typically includes:
General Podiatry treatment, OR
Assessment of an injury, OR
Injury review and rehabilitation
Extended Consultation
Potentially required when:
Multiple problems require attention 
87 Hotham Street Balaclava, Melbourne, 3183  
(within BSPC Physiotherapy)
Parking on-site at rear. Enter at the end of Chusan Street.
Monday-Friday, including early mornings & evenings
Walking distance from
St. Kilda, Caulfield, Ripponlea, Elsternwick
Running distance from
Elwood, Prahran, Windsor, Malvern
A short drive from
Brighton, Gardenvale, Toorak, Carnegie,
Murrumbeena, Malvern East
A warm and welcoming experience for the whole family

A comfortable Podiatry consulting room within BSPC
A wonderful working relationship with our physiotherapy colleagues
Teamwork provides a holistic approach to your health care